Again, I feel like I've done this before.
Since I have no bug stories to fill up this space for today, I guess I have to crown a winner from my top ten favourite foods. You're all beautiful but there can be only one…or two… The winners are cheese and pasta alfredo!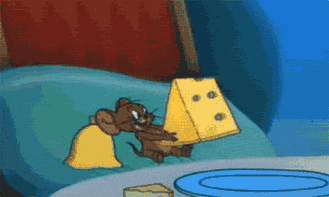 Cheese is a key ingredient in my most-loved comfort food which is Trini Macaroni Pie. If that's not on hand, pretty much any combination of pasta and cheese will do (this explains why I love alfredo everything).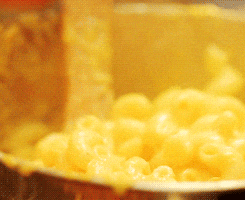 What's your favourite comfort food?