In this instance, "always" is too definitive a word. If I'm feeling poorly it could be anything from being stuck in traffic for hours to the death of a dearly beloved teacher. Therefore, no one thing could always cure what ails me.
Sometimes, a decadent snack will do the trick.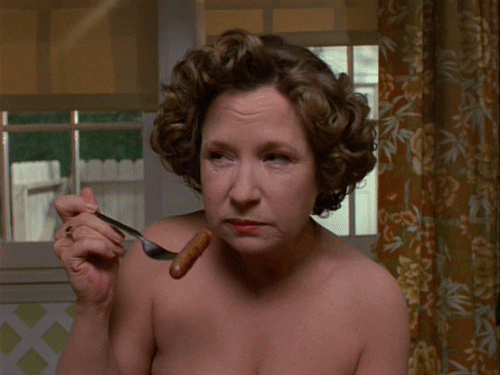 Music and dancing in my room can pull me out of a funk.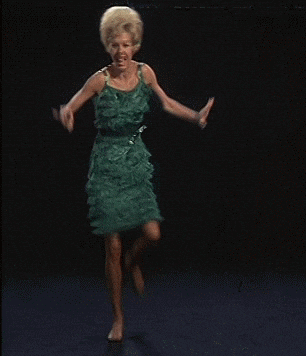 Jane Austen, my blanket and a cup of tea are a healing balm to my soul.
Prayer works.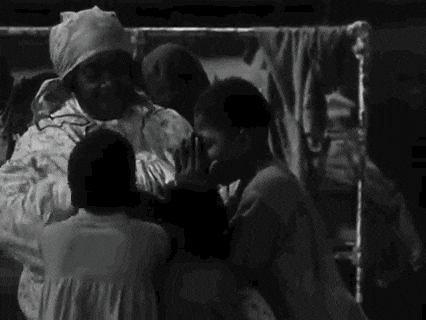 A short nap. A good night's sleep.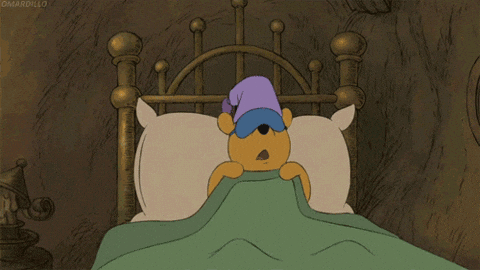 Conversations with my mother.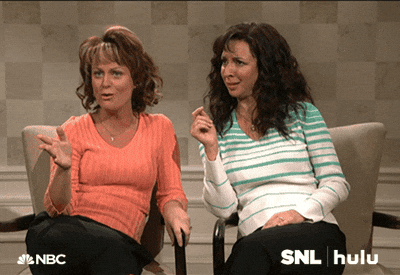 Conversations that consist solely of GIFs.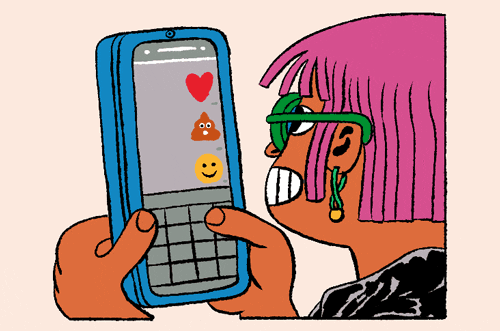 Netflix.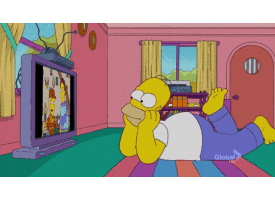 Solitude.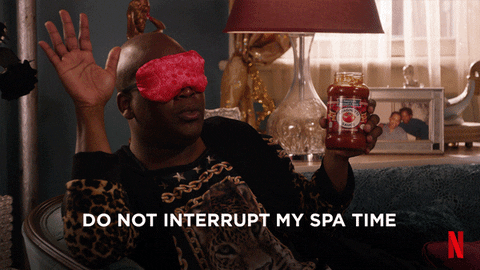 Going out.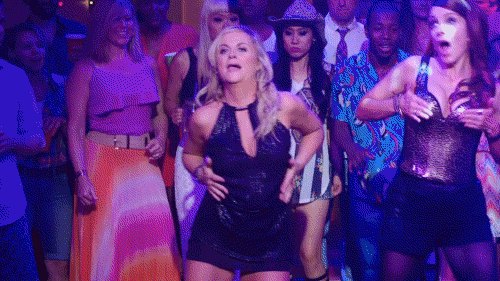 Writing in my journal.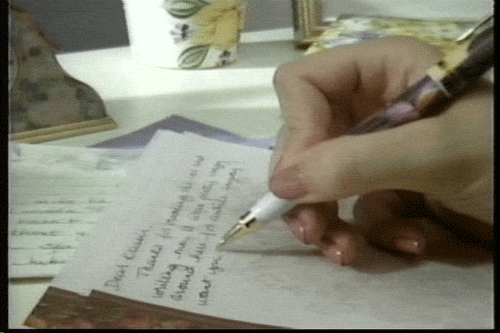 A snazzy new haircut.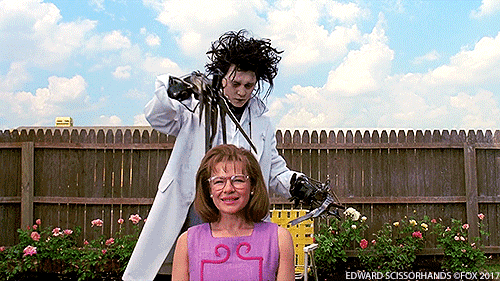 Pretty boys on Instagram.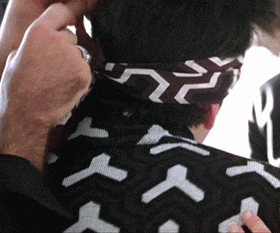 Of course, this list is subject to change.
How do you cheer yourself up?