When isn't life difficult? If I were to focus on the tough times, there'd hardly be any energy left to appreciate the blessings.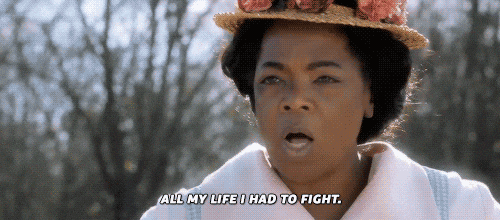 And it's not just me. Almost every person in my intimate circle is dealing with a serious problem of some kind; the kind of troubles that keep sleep at bay. Some of these good soldiers have shown me that it's not about the problem per se but rather how we react in the face of adversity.
Instead of seeing difficulties as hurdles to get over, I see them as lessons to be learnt, challenges that make me stronger, and circumstances that build my character. I may not always have control over what happens to me but I do have control over my behaviour, attitude and thoughts.
So…instead of yammering about the fires I've walked through, I prefer to meditate upon a brighter tomorrow.