Are you here because you're hoping that I'll say one of my worst habits is picking my nose because that's secretly your bad habit?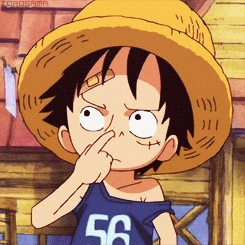 Perhaps you suspect that I double dip the chips?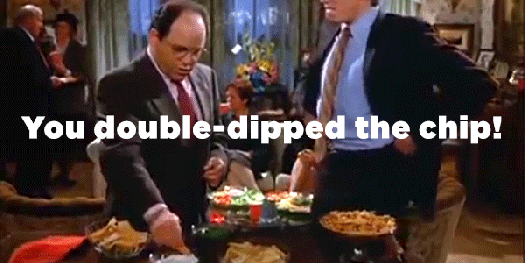 I could be the serial lunch thief who lurks behind every communal fridge.
Am I a slob?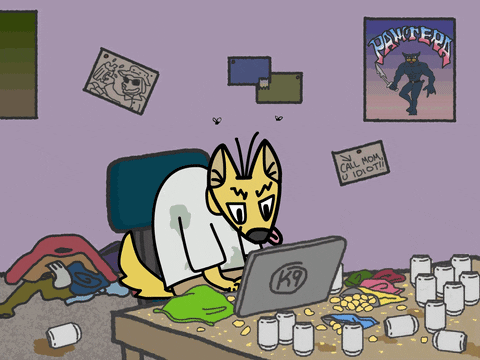 Or a kidnapper of puppies?
I know that the suspense is killing you. What on earth are Melissa's worst habits???
Impatience?
Procrastination?
Hermit-like tendencies?
Anger?
Inappropriate laughter?
Pimple popping?
I'm thinking that my worst habit is that I don't exercise but I'm not too broken up about it. I'm assuming that by acknowledging a bad habit, I should be trying to change for the better but I'm not out here tryin' to join a Zumba class or nothin'.
Maybe I should take a poll asking friends, family and mortal enemies to name my worst habits? Now that's an idea for a future blog post.