I've seen my life flash before my eyes in a car accident that wrote off a fairly new car.
I've suffered the death of my father.
I'm not particularly fond of heights.
I've lived through the machinations of truly evil people.
Heartbreak.
I've communed with many a critter and creepy crawly thanks to living in a rainforest.
What am I afraid of? Pressure cookers.
For as long as I've been alive my mother has always had a functional pressure cooker in her kitchen. I love that they drastically reduce cooking time because I'm forever hungry. However, as much as I appreciate that awesome benefit, you would rarely find me in the kitchen while there's an open flame under a pressure cooker. I am terrified when mom asks me to adjust the flame.
You see, once upon a time a pressure cooker exploded in our kitchen.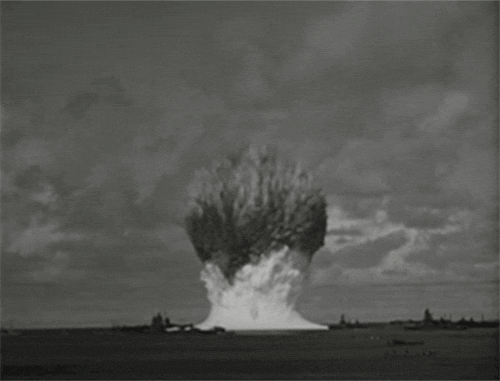 We had to scrape yellow split peas off the ceiling and walls for a while. Come to think of it, the stain never really went away. If you ask me to describe the explosion, I can't piece together the sequence of events. It happened. I was there. Now I am haunted by the thought of a pressure cooking going ka-boom while I'm standing in the room. I could do without that kind of pressure (see what I did there)!
What absolutely terrifies you?