When I worked the 8 to 4, my time was pretty much scheduled for me. Outside of the job, there were only evenings and weekends to get everything else done.
I attempted early in the post 8 to 4 phase to establish a timetable that would include writing and blogging. That turned out as good as scheduling blog posts did.
No two days are the same for me. There's always something to do whether I want to get out of bed or not. Generally, I have very little Netflix time which tells me that I'm far too busy. I am struggling to finish season one of Star Trek and I have the other series to get to!!!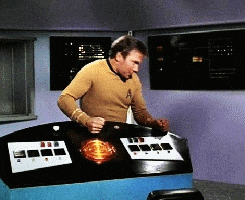 Off the top of my head, this is what I do with myself:
Prayer, meditation, Bible study.
Bonding with my journal.
Reading novels. The latest book I've fallen in love with is The House by the River. I am now obsessed with the name "Melissanthi".
Catching up on my favourite blogs.
Fiddling with this blog.
Writing for this blog.
Looking for career opportunities.
Paying bills.
Querying bills.
Constantly resetting my wifi modem.
Talking and laughing with my mother.
Having fun with my cousin and sissy-poo in our WhatsApp group.
Playing god on The Sims Mobile.
Chores. You know, the laundry, the dishes, the vacuuming, washing the car, taking out the garbage, the mopping, the dusting, again with the dishes (why do dishes multiply? I swear I use one spoon and then there's no room in the sink).
At home self-care and beauty treatments. Steaming hair, washing hair, moisturizing skin, facials, plucking eyebrows, exfoliating, basically, the stuff that helps me cheat old age.
Consulting with folks who ask for my administrative expertise.
Chauffeuring my mother.
Pondering the pros and cons of pursuing a PhD.
Unsubscribing from mailing lists that I don't remember subscribing to.
Loving and caring for my twelve-year-old doggies.
Trying to nap but waking up every five minutes to do any one of the above.
I'm exhausted just from typing up that list.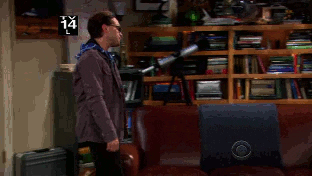 Before I watch at least half a Star Trek episode tonight, I should send those three emails that have been in my drafts folder since Sunday.