Given the global economic climate, I need to know exactly what this imaginary jackpot is worth before I start to fake buy my heart's desires. Is this lottery bigger than the USD$9.1 million that Mr. Adjo promised me??? Cause I haven't seen a penny of that money yet.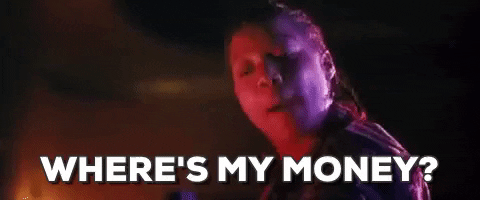 Seriously though, to win the lottery, I'd have to play. With confidence, I vow to buy a ticket or two the next time the jackpot climbs to a crazy no-one-person-can-spend-all-that-money amount. I never do because my brain is wired to forget when the numbers for the lotto are drawn.
However, should my as yet unknown great-uncle decide to bequeath me his riches instead of leaving it all to his pet parrot (I have a whole backstory, y'all), I'd:
retire from anything I consider to be working for the man.
put aside a portion of my winnings to secure the financial future of my family.
extend a helping hand to people, charities, NGOs so that others could benefit from my windfall too.
take care of elephants.
buy that cottage by the sea.
have the world's most magical library.
buy a Range Rover.
travel everywhere.
hire a celebrity trainer to get my butt to look like it did when I was 20.
Clearly, I ain't cut out for the life of the rich and soon to be bankrupt. I have a paltry list of ten things that I'd do if I had more money than I could count. Shouldn't I have included a tiara or a bikini covered in Swarovski crystals??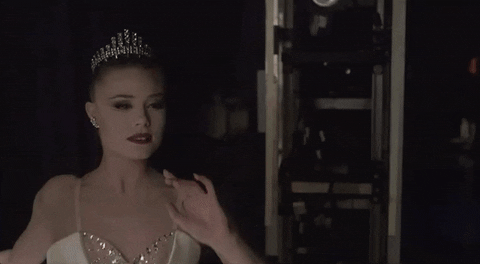 What would you do if you won the lottery?