A picky eater has to come up with TEN favourite foods. This is…well…a challenge (see what I did there??). I'm assuming that as long as I can eat it, it qualfies for this list? Cause I don't want to hear that Pringles Sour Cream and Onion is not "food".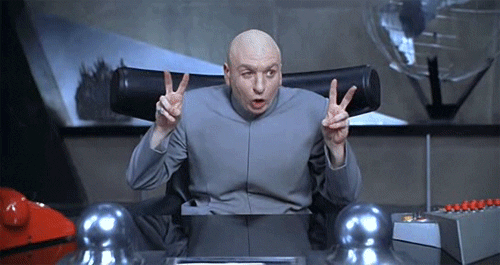 This isn't quite my top ten. It's more like the ten things that I wish I could have right now.
1. Fried chicken.

2. Fried fish.
3. French fries.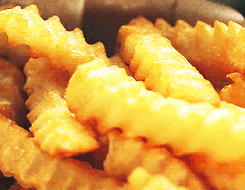 4. Shrimp. Fried being my preference.
5. Bacon.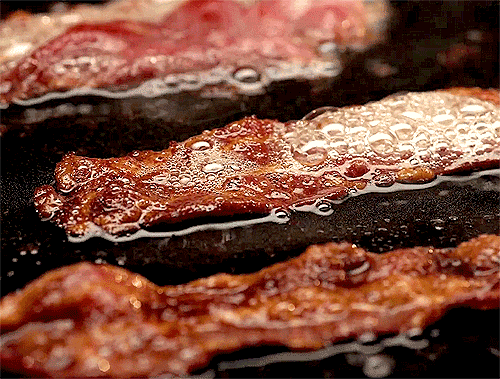 6. Anything that has been alfredo-ed.
7. Cheese.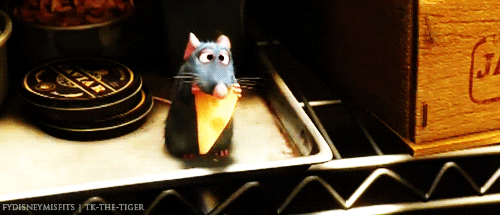 8. Plaintains. Boiled, fried, baked. Ripened or green.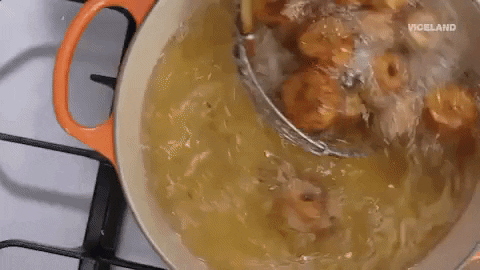 9. My zucchini bread.
10. Chocolate everything, including Idris Elba.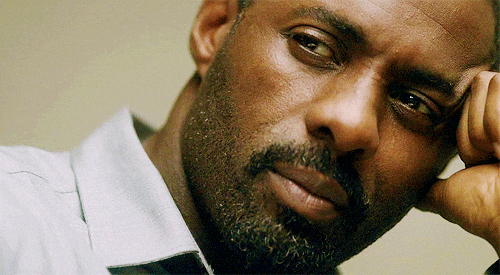 Do we share any favourites? Let me know in the comments!