Whatever your belief system, it cannot be disputed that negativity HATES to see positivity thrive, especially when that positivity exists for no apparent reason. I've seen people genuinely smile and laugh through life threatening illnesses, serious financial problems, family troubles, loss of loved ones… And lurking in a dark corner somewhere is a fiend who will try to snuff out that joy because they cannot stand that someone is truly at peace and content.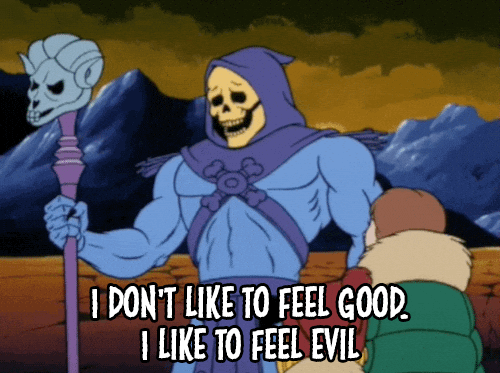 Darkness exists simply to suck the happy out of life. It works tirelessly to dismantle peace. Ever notice how as soon as you make peace with a horrible situation, another awful something enters your life? The old me would fly off the handle when this happened, or I'd sulk and question "why me?!".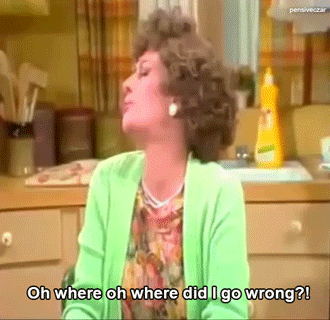 But I've learnt an expensive lesson. You shouldn't retaliate when toxicity is coming at you from every direction. Every time that you lose your cool, it's an uphill battle to regain your positivity, and it gets harder and harder each time. Don't feed hatred, despair, anger, sadness. You're wasting valuable energy that you could otherwise be directing to the future. Your bright future.
We simply cannot allow the negative to drive out the light. Keep saying good morning to that grumpy neighbour who dislikes everybody including herself. Stop reacting to that co-worker who comes to the office every day determined to make your life miserable. If your living arrangement is toxic and you can't step out on your own yet, find healthy coping mechanisms to help you as you work your way to freedom. There is always a bit of light in a bad situation. Focus on that light as if your life depended on it because it does.
Be resilient in guarding your joy. It'll take some effort if it doesn't come to you naturally. One day, though, you'll realise that it has become second nature. You will respond to trying situations with a Yoda-like aura. Nothing and no-one will be able to rattle your nerves. You'll find yourself making wiser decisions about negative circumstances too.
Trust me on this. I've lived it so you don't have to.